We will produce a special moment tailored to your needs. From small private gatherings to large parties of 200 or more, we have a variety of banquet rooms to suit any purpose and number of guests.
Banquet Rooms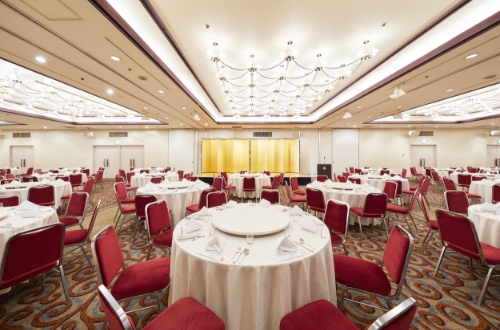 Large Banquet Rooms
Up to 400 persons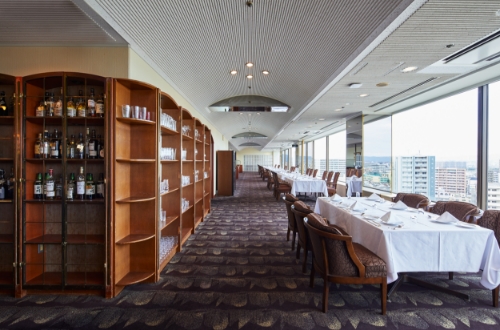 Medium Banquet Rooms
30 to 240 persons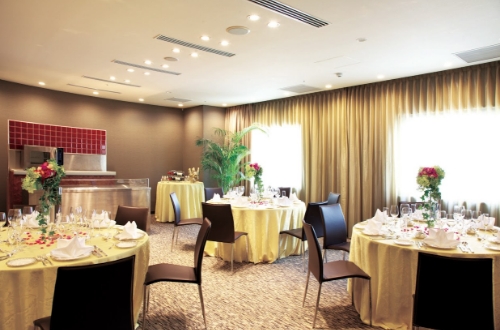 Small Banquet Rooms
30 to 50 persons
MICE
Meetings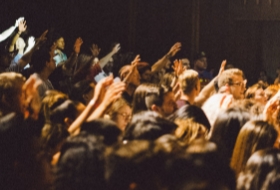 We offer a variety of venues for meetings and training.
Conventions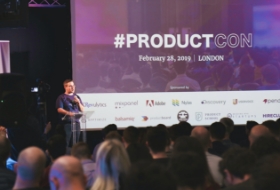 We have a large banquet hall with a maximum capacity of 400 people.
Incentives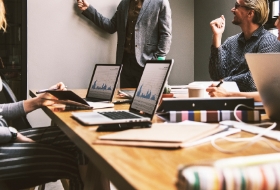 Available for a variety of training programs and other activities to promote friendship and bonding among employees.
Exhibitions / Events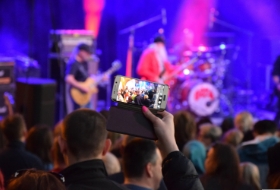 Available for exhibitions and event venues.
Souvenirs
Assorted pastries and other items are available from fagot on the first floor.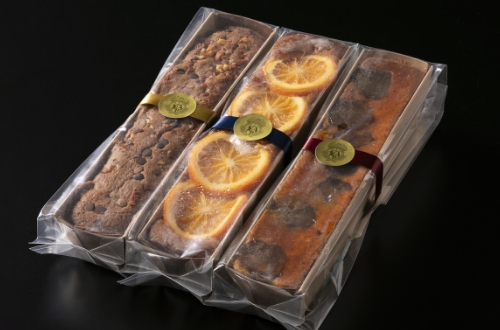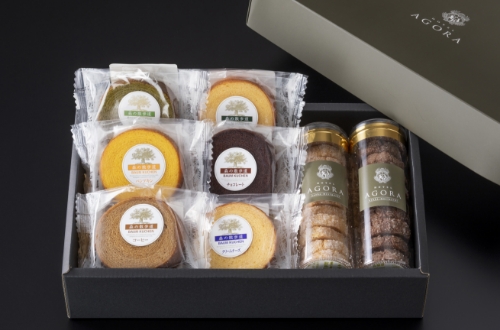 Inquiries for meetings/
banquets with accommodation
TEL:+81-72-224-6163
(Alliance Sales) Hours Weekdays 9:00 - 18:00 /
Weekends and holidays 9:00〜18:00 E-mail : Click Here